Work With Us!
Being informed is the key to a smooth and successful home purchase.  We want to arm you with the knowledge to make the best decisions and save you valuable time, money, and stress.  A brief phone conversation with us may be life-changing.  Whether you are looking to purchase a home for you and your family to live in, or if you're looking for an investment property, contact us.
Recent Blog Posts
Posted by Currahee Property Solutions LLC // June 4, 2018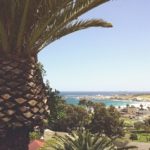 Summer. It's hot. The real estate market is also hot. It's the time of year when everyone wants to buy and everyone is selling. For real estate investors who want to get in on the frenzy, there are a few things that you need to know so that you don't get caught up in the […]
more >>
Posted by Currahee Property Solutions LLC // May 7, 2018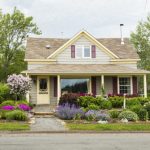 Misconceptions about mortgage options can keep veterans from exploring their hard-earned home loan benefits. Part of the original GI Bill of 1944, VA home loans — mortgage loans guaranteed by the U.S. Department of Veterans Affairs (VA) — have soared since the housing crash. During a time of tight credit and tough lending, this long-cherished program backed a […]
more >>
Posted by Currahee Property Solutions LLC // April 2, 2018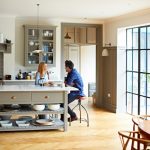 Buying a home can sometimes feel like learning a new language. Pre-approvals, appraisals, and the fact that "concessions" don't involve hot dogs at a baseball game can be more than a little bewildering for first-time home buyers. If you're in the market for a mortgage, the more you know, the more confident you'll be with […]
more >>
Testimonials
Currahee Property Solutions, LLC is a service-disabled veteran-owned business that believes in people before profit and honest communication with clients and team members. 

We provide a broad spectrum of real estate investment services in order to assist clients with fair, equitable, and expedient solutions for all their real estate needs.
Find Us On Facebook